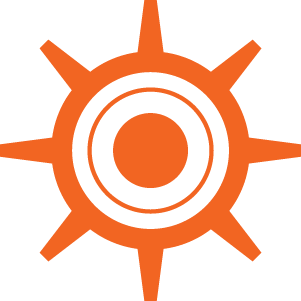 Nueva Esperanza, Inc. was originally founded in 1982 by the residents of many landlord-neglected apartment buildings in South Holyoke, one of four neighborhoods in what was once the industrial heart of the city. The founders mobilized residents, collaboratively assisted by three other social organizations, and on their behalf secured the needed financing to rehabilitate the properties in order to provide safe and affordable housing. With great success, the organization incorporated as a community development corporation (CDC) and expanded it's mission to include social and community services for all the neighborhood residents. 
Today, Nueva Esperanza, Inc. is regarded as a pioneer for community-based programs in Holyoke that celebrate and highlight the Puerto Rican/Afro Caribbean Culture.  Nueva is rooted in its new Mission and Vision that will help it rise again from the ashes to a place of developing the community as a whole.
Nueva Esperanza exists to be a catalyst and partner for a vibrant, sustainable and powerful Puerto Rican/Afro-Caribbean community in Holyoke.
By creating new opportunities through social justice and community education focusing on leadership and creative youth development, we continue moving both the organization and the community forward.
Maintaining and expanding Nueva Esperanza's property assets will make us leaders by example in how members of the community can take ownership of their neighborhoods and get more involved within their communities.
To strive to become a Puerto Rican/Afro Caribbean Cultural Center that keeps our traditions, art, and history alive within our communities.