Just in time for Christmas and Three Kings Day Isabella Cámara Torres has joined Nueva Esperanza as our new Program Manager. What an amazing gift!
Isabella Cámara Torres is a young but up and coming community developer who is poised to make a mark in Western Mass since moving from San Sebastian, Puerto Rico just about a year ago.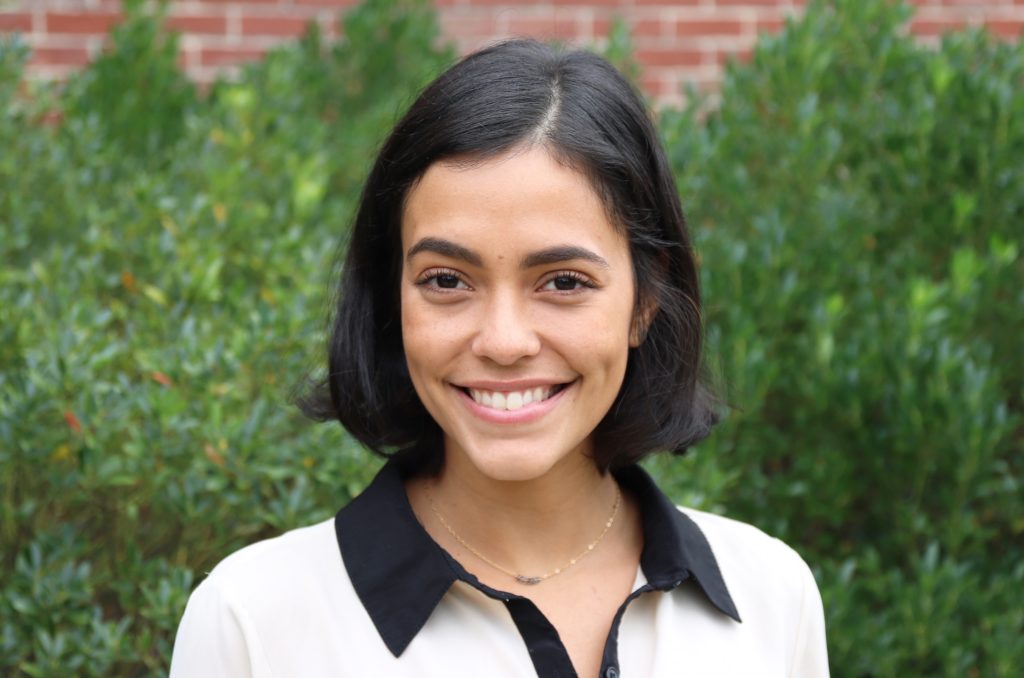 We first met Isabella at our "In Solidarity with Puerto Rico" rally in June where she gave an impassioned speech on the current state of Puerto Rico politics. Board member Samuel Mateo was there that afternoon and tell us "It was amazing and spur of the moment. Her cry was heard loud and clear that June afternoon". He continued "This young lady made it very clear that she cared about her homeland and her people". He added "We look forward to that same passion as she helps lead Nueva into 2020 as our Program Manager.
Isabella is ready to work. "It is an exciting year for me to be joining this wonderful team. My interest for community development started in my early years of college and has brought me to work for organizations such as AmeriCorps LISC Boston and OneHolyoke Community Development Corporation." She continued "Serving as a community outreach coordinator in Holyoke has helped me engage with wonderful people that have been teaching me about this beautiful city. As the new program manager for Nueva Esperanza I hope to bring new and innovative ideas to the table in order to help empower this vibrant community."
As program manager Isabella will be responsible for co-managing the administration, programs and strategic plan of the organization. Other key duties include fundraising, marketing, and community outreach. The position reports directly to the Board of Directors.
Nueva Esperanza is lucky to have such a bright young star on the team and we look forward to see what she brings to the "mesa".