UPDATE – POSITION FILLED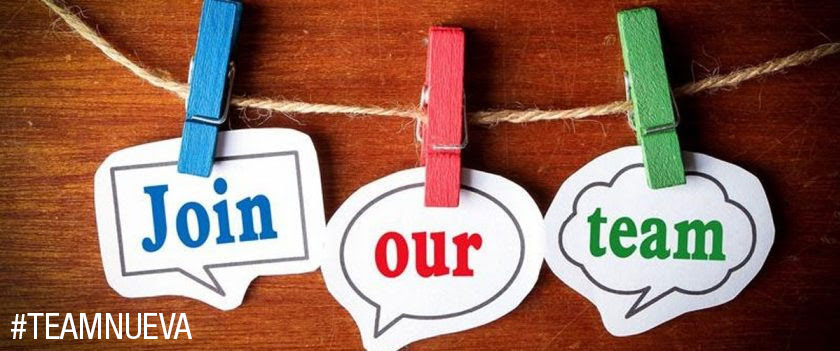 Description Job Summary
This job consists of routine work to maintain the cleanliness of an assigned facility and grounds. An employee in this class, under the supervision of an administrator or manager, receives general direction and leadership from a day or night custodial supervisor. This employee performs cleaning and maintenance functions on the day or evening shift. Work is evaluated through observation while work is in progress and by inspection of completed assignments.
Responsibilities & Duties
Performs building inspections to ensure building security.
Cleans buildings by sweeping, dusting, mopping, scrubbing, vacuuming, cleaning surfaces, windows, furniture, bathrooms etc.
Performs ground maintenance by trash pickup/removal, mowing, watering, raking, weeding and removes snow and ice.
Install appliances & equipment
Maintain service, organize, clean and properly stores furniture and equipment.
Maintains clear inventory of cleaning supplies and equipment.
Assists with events at El Mercado (ie. opening for clients, venue set up,etc.)
Minor repairs, renovations, inspection & painting of Nueva Esperanza buildings.
Reports to directors about issues.
Communicate & Contact other companies for repair or maintenance & quotes. (as needed- during scheduled hours)
Submit a daily log of notes & tasks completed for the day.
Submit Mercado Events Inspection Report (If needed- during scheduled hours)
Performs other duties as assigned.
Qualifications & Requirements
2 years of work experience as a maintenance worker.
High school diploma or equivalent.
Good communication and interpersonal skills.
Requires extensive walking, stooping, pushing, carrying, climbing, bending and lifting.
Working knowledge of cleaning materials and equipment.
Ability to communicate effectively in writing and orally.
Ability to work outdoors under adverse weather conditions.
Ability to climb ladders and stairs.
Ability to pick up and carry 65 pounds.
Ability to operate cleaning and grass-cutting machines.
Ability to stand for prolonged periods of time.
Ability to willingly attend and participate in training sessions.
Ability to learn and practice acceptable cleaning methods.
Interact positively with co-workers and the community.
Employee Safety This employee is responsible for the use of safety devices and protective equipment in order to minimize the frequency and severity of work-related accidents. The employee is responsible for using safe practices and methods in the operation and supplies related to their job. The employee is further responsible for correcting any conditions within the building or grounds that may be hazardous to the community, visitors, or staff and reporting the same to the directors.
Benefits: Staff Discount & on-site Parking.
Salary: $12.75/hour
Job Type: Hourly, 6-8 hours a week.
To apply: Send cover letter, resume and three (3) professional references to kaylarodriguez@nuevaofholyoke.org or drop it off at our office at 401 Main Street Holyoke, MA 01040
Nueva Esperanza, Inc. is an equal opportunity employer. We will not discriminate and will take affirmative action measures to ensure against discrimination in employment, recruitment, advertisements for employment, compensation, termination, upgrading, promotions, and other conditions of employment against any employee or job applicant on the bases of race, color, gender, national origin, age, religion, creed, disability, veteran's status, sexual orientation, gender identity or gender expression.