For Immediate Release
"The beauty of anti-racism is that you don't have to pretend to be free of racism to be an anti-racist. Anti-racism is the commitment to fight racism wherever you find it, including in yourself. And it's the only way forward."

Ijeoma Oluo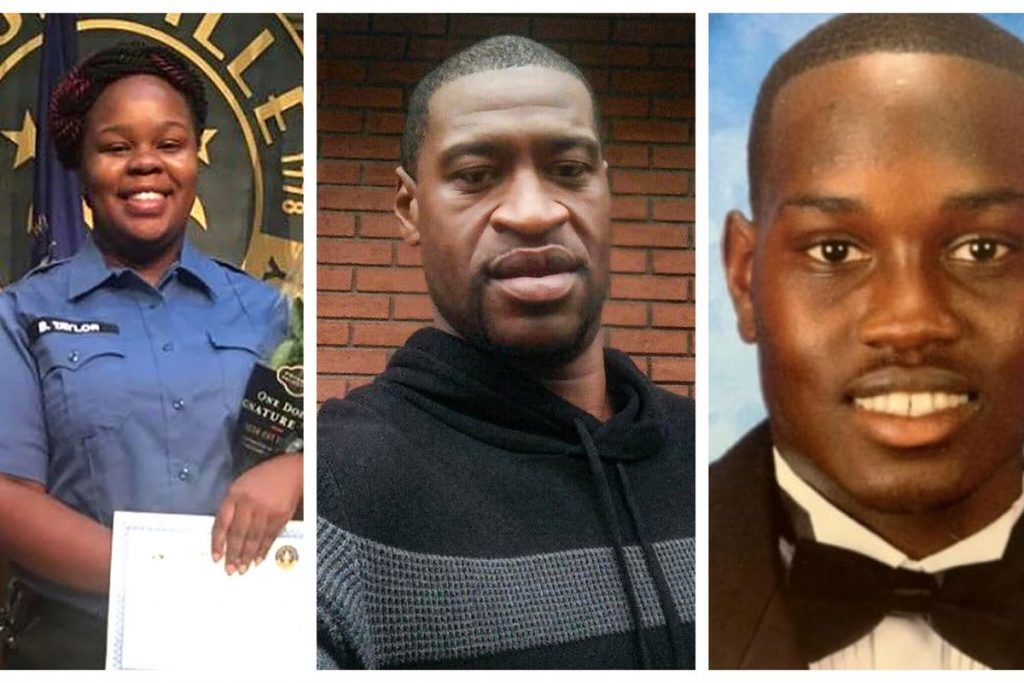 The continued acts of violence and hatred against Black people in the United States in the hands of police and citizens is unacceptable and inexcusable. Over the past months we have witnessed the most violent and inhumane acts against our brothers and sisters. The deaths of George Floyd, Breonna Taylor, Ahmaud Arbery, and countless other lives, has made us sad, mad, frustrated, and all kinds of troubled emotions. In the myriad of such racist events, Nueva Esperanza, Inc wants to stand along our communities to fight such systems and mechanisms. Our organization was founded on the roots of people coming together in direct response to social and economic injustices against our Puerto Rican and Latino communities in Holyoke, MA. "Today, Nueva Esperanza, Inc. is regarded as a pioneer for community-based programs in Holyoke that celebrate and highlight Puerto Rican/Afro Caribbean Culture." Nueva is rooted in its mission and vision to help our communities and its residents no matter the color of their skin. It is our duty to stand against such hatred acts by the power structures held by this country.
Such acts of racism not only impact our vibrant community, but it threatens it. In the midst of such threats we MUST resist and fight back. We stand with our communities feelings of grieving, overwhelm, exhaustion and anger. But as an organization, we have to begin to find ways to have these necessary conversations and actions to unite us in order to carve a just and equitable future.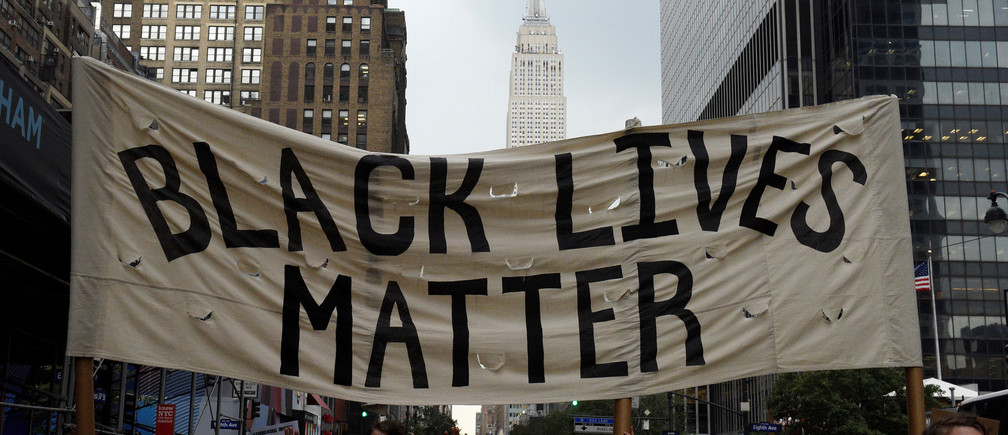 Nueva Esperanza, Inc will hold themselves accountable to ensuring that we commit ourselves to identify and eliminate systematic and structural racism. Nueva Esperanza, Inc commits itself to be an active voice to this community in advocating for change at regional, state and national level for racism and inequalities to be eliminated from its roots.
In Solidarity,

Isabella Cámara Torres, Program Manager
Kayla Rodriguez, Operations Manager